January 10, 2022 at 6:08 PM
In just days, Americans who collect Social Security checks will see an increase in their payment.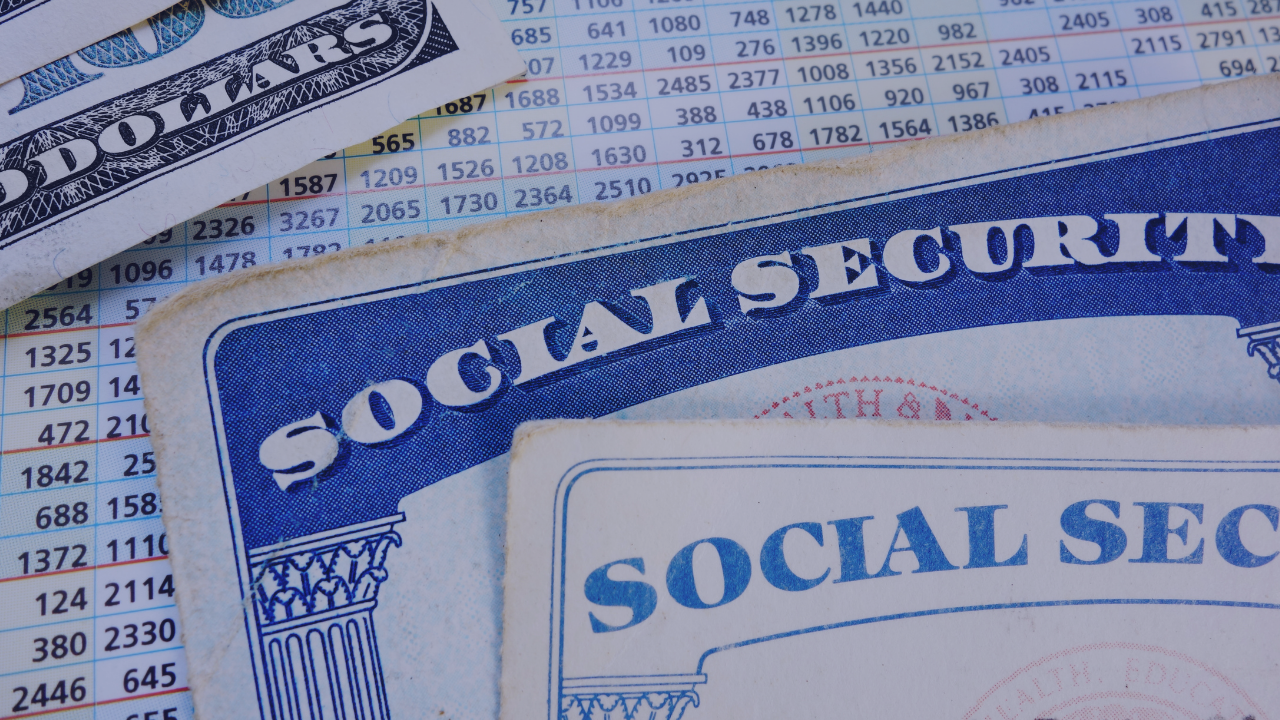 This is thanks to the COLA increase of 5.9% that went into effect this month.
The increase is the largest recipients have seen in nearly 40 years.
Here are 5 things you need to know about Social Security before 2022
Which recipients will see the increase?
70 million people in programs under the Social Security Administration will see the increase.
Anyone who collects SSI will also see the increase.
SSI recipients saw their first checks for 2022 on December 30, 2021.
When does it start?
The increase will take effect on January 1, 2022.
When you receive your payment depends on which day of the month your birthday falls.
If your birthday is between the 1st and the 10th, you can expect a check every month on the second Wednesday.
On the third Wednesday, people between the ages of 11 and 20 will see a payout.
The fourth Wednesday is the day that everyone whose birthday is on the 21st or later gets his or her payment.
How much are the payments?
With the increase of 5.9%, the new average monthly check is $1,657.
That's $92 more than $1,565 in 2021.
People who see a $230 increase must have earned at least $3,895 per month in Social Security by 2021.
Few people meet that threshold.
How to find out what your raise will be
In December, notifications were sent by the SSA detailing each person's changes.
You can also login to the SSA page and check the message center to see what your benefits will be.
Why is the COLA rise so high?
Each year, the COLA is adjusted for inflation using the consumer price index for urban wage earners and white-collar workers.
The aim is to help seniors maintain their purchasing power in an environment of such high inflation.
Some years the increase is 0, but it will never decrease, only stay the same or increase.