Social Security checks with the COLA raise will go out in a few days, and some people can expect a raise worth hundreds.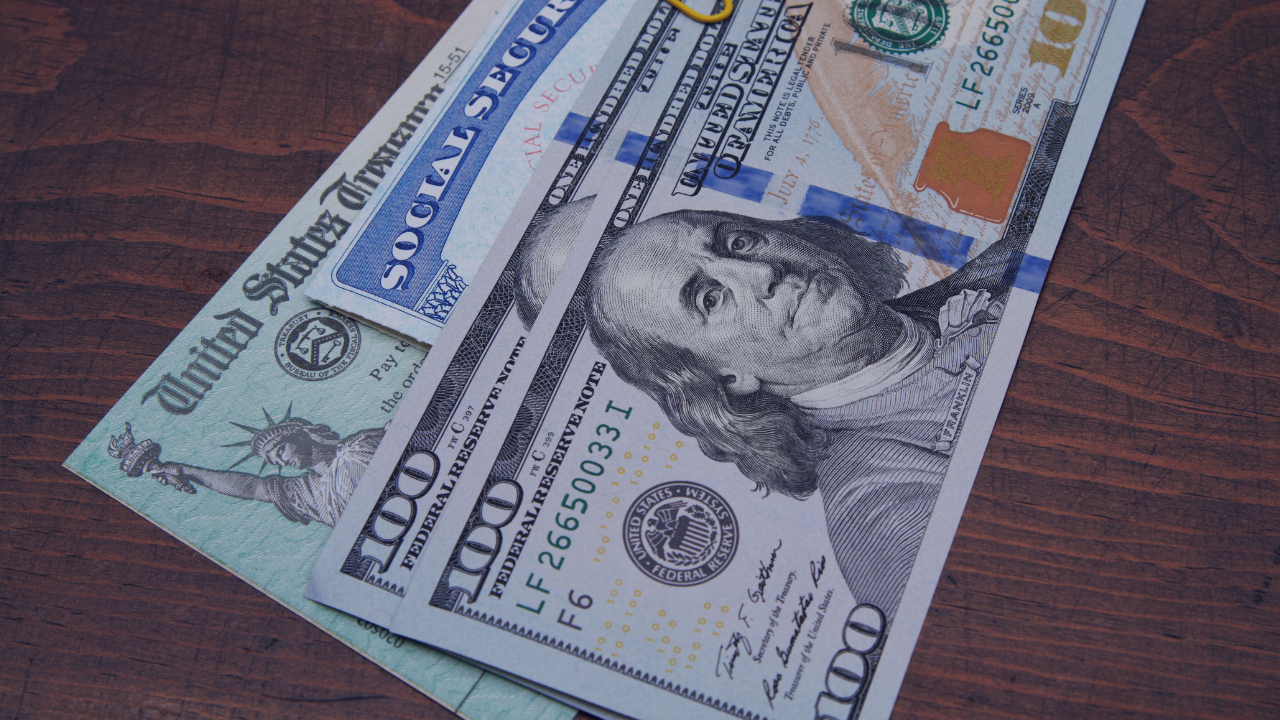 The COLA increase was 5.9% due to the inflation caused by COVID-19.
The average increase for individuals will be about $92.
Some people will see an increase of over $200.
Which Social Security recipients will see more than $200?
If you received a benefit of €2,289 per month in 2021, you will see an increase of more than €200.
People who received that many benefits had high-paying jobs for 35 years and likely delayed applying for benefits.
Few people see so much in benefits, and the maximum benefit for 2021 was $3,895.
Why the COLA increase doesn't make recipients happy
While 5.9% is the highest in nearly 40 years, it is mostly spent on rising Medicare costs and inflation.
Many people feel frustrated that they only have between $20 and $50 extra dollars.
The maximum people can take out at full retirement age in 2022 is $3,345.
That is so as not to wait until age 70, which would be more.
That works out to just $40,140 a year.
The median annual Social Security income that most Americans see is just $25,740, right above the poverty line.